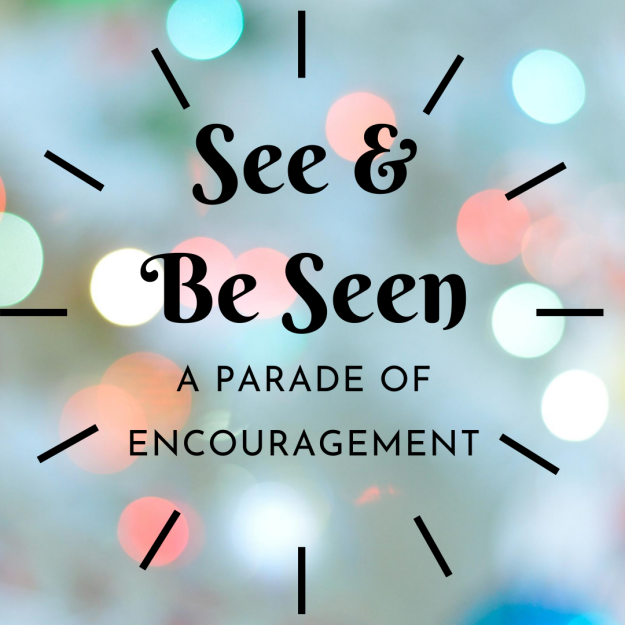 See & Be Seen: A Parade of Encouragement
Thursday, August 20, 2020, 6:00 PM - 8:00 PM
See & Be See: A Parade of Encouragement! Are you missing seeing the faces of Hope? Join us on Thursday, August 20th, between 6:00-8:00 pm for our "See and Be Seen" encouragement parade through the Lowers' parking lot! Listen to live worship music, make a sign of encouragement for your car and share the joy! Kids of all ages will be sent a scavenger hunt to participate in from their car. All of our favorite VBS Bible Buddies will be hiding around the lowers. There will be some surprises for our youth as well! The latest copies of Portals of Prayer, My Devotions and The Story resources for the fall will also be available.
All attendees will drive down Genesee Street, turn right or left onto 41st Avenue and enter the Lowers through what is normally the Exit to avoid traffic build up on Oregon St. You will then drive VERY slowly through the lowers where church staff will be lined up and practicing social distancing so you can wave and say hello! Exit the lowers onto Oregon Street, and if you can take a right instead of a left to keep traffic going. See Parade route graphic.
A few important rules:
This is an OPTIONAL event for staff and Hope congregants. If you or your family does not feel safe to go out, please remain home with our blessing. We completely understand.
Drive slowly to be safe.
Traffic through the Lowers must keep moving and we must practice social distancing.
You must signup using the SignUp Genius Link (click here) to attend. This helps keep the flow of cars moving and assists staff with tracking per State requirements. Time slots are 15 minute increments and may have more added as needed.
If your windows are down, we ask that you wear a mask.
Avoid handing things out the window of the vehicles but we will have a staff member available.
Staff will wave and say, hello but will not be able to touch or high-five so that we can be safe.