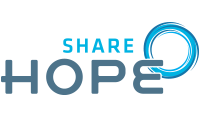 Since the beginning of God's interaction with His human creation, it has been clear that He has blessed us in order to be a blessing to others. We have been entrusted with the great privilege and awesome responsibility of taking care of God's creation, serving people in physical and spiritual need, and engaging disinterested people to walk in the Hope of Jesus. Hope facilitates many ways for you to be involved in "sharing HOPE", both within the community of Hope people and programs, as well as across the street and around the world. You are encouraged and invited to think and pray about where God might be calling you to share HOPE! Some current possibilities are described below...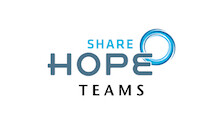 Do you have a great idea for sharing Hope? Click here to find out how!
CLICK HERE to complete 3 Question survey "SERVANTS and LEADERS"