Let's be honest: life can be difficult on a good day and brutal at the worst. One of the results of this reality is that our faith and hope can end up dampened, diminished and almost destroyed. That's where renewHOPE events come in - these are transformational experiences that have proven over time to renew great hope in people's hearts. Some of these take place in an intensive format of a half day, whole day, or weekend, while others take place weekly for a series of sessions. These events are so powerful that we consider them "core" experiences - they are so important that everyone is encouraged to participate in each one at least once in their life (although repeat attendees are welcome!) If you're longing for a renewed sense of hope for your heart, mind, and soul, these events are for you!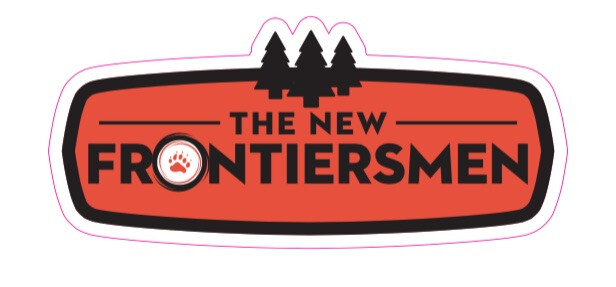 New Frontiersmen
New Frontiersmen is kicking off 2022 with the first of a series of monthly events on the 4th Monday of the month for men beginning January 24th. Whether you attend in-person or online, this is a time to gather with other guys for laughter, encouragement, and more with inspirational messages and discussion. CLICK HERE to sign up today! Check back on this page for additional updates. See you then!
Financial Peace University - Held Annually. This is a life-changing 9 week course featuring video teaching from financial guru and syndicated radio host Dave Ramsey.