Let's be honest: life can be difficult on a good day and brutal at the worst. One of the results of this reality is that our faith and hope can end up dampened, diminished and almost destroyed. That's where renewHOPE events come in - these are transformational experiences that have proven over time to renew great hope in people's hearts. Some of these take place in an intensive format of a half day, whole day, or weekend, while others take place weekly for a series of sessions. These events are so powerful that we consider them "core" experiences - they are so important that everyone is encouraged to participate in each one at least once in their life (although repeat attendees are welcome!) If you're longing for a renewed sense of hope for your heart, mind, and soul, these events are for you!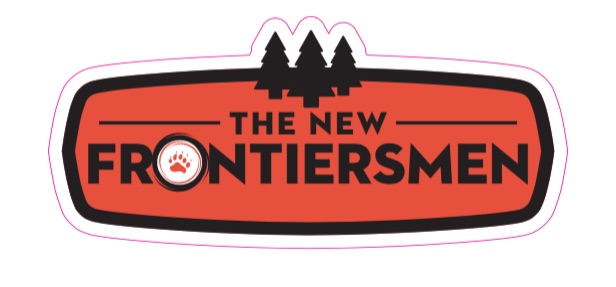 New Frontiersmen Camping Weekend
Due to the continuing impact of COVID-19 and the more transmissible Delta variant, we will again not hold our annual men's retreat at Tall Timber Ranch.
However, in a recent survey of previous attendees, there was some interest in a camping weekend. We have therefore scheduled an informal car camping weekend for men on October 1-3, 2021. The event will likely take place at Tall Timber Ranch with a group hike on Saturday in the Leavenworth area, unless those who register decide on an alternate destination. CLICK HERE for MORE INFO and to REGISTER!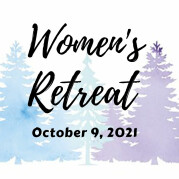 Women's Retreat- Register HERE!
Marriage Enrichment Weekend - December 3-5, 2021 in Bellingham, at the Semiahmoo Resort Golf & Spa. When registering, use the group name: HopeSeattle to get the group rate savings of $100 per couple.
Marriage Enrichment Weekend- Register Here
Financial Peace University - Held Annually. This is a life-changing 9 week course featuring video teaching from financial guru and syndicated radio host Dave Ramsey.