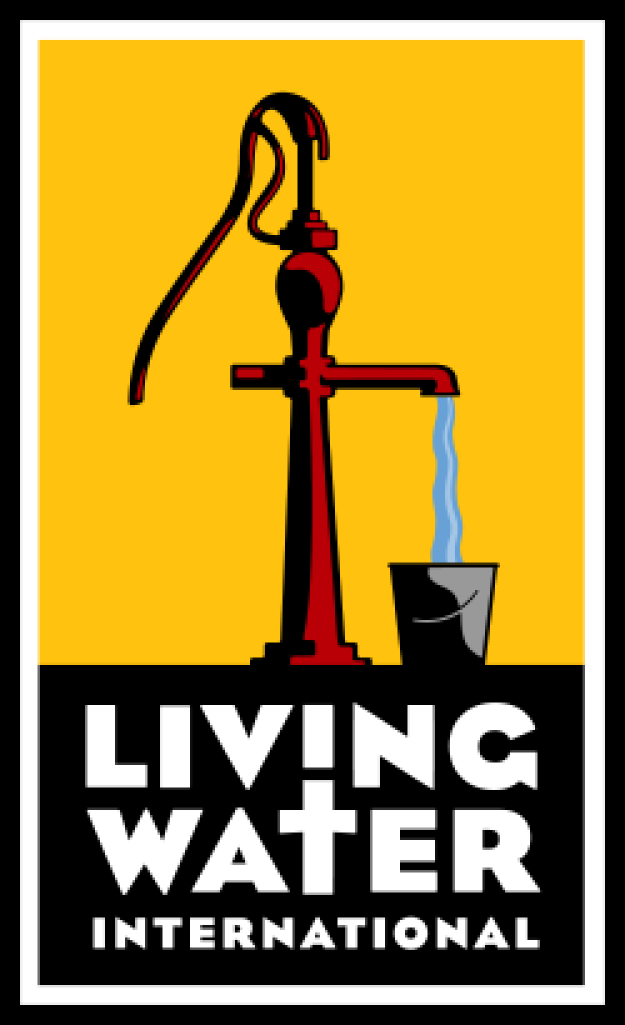 Living Water Advent Project
Monday, November 15, 2021 - Saturday, January 22, 2022
Did you know that over the past eight years, our Hope community has raised more than $100,000 and built thirteen wells providing clean water all over the world?
Julie Hill from Living Water International will speak at both of our school chapels on Wednesday, November 17 to educate our students about the water crisis around the world and how we can help.
Julie will also present an update to the congregation on last year's project as well this year's proposed project on Sunday, November 21st at the 9:00 and 10:30 services.
We have an opportunity to build another well during this 2021 Advent season as we "buy less so we can give more" in order to provide clean water to people around the world!
Click HERE to give to our 2021 Living Water project!
Prayerfully consider being a part of this special opportunity to bring clean water to people who need it around the world!!