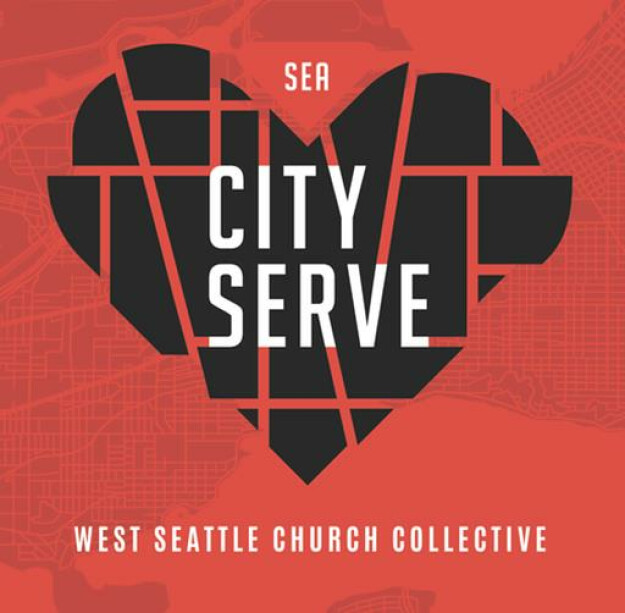 CityServe Sign-Up - West Seattle Event - Saturday, August 17
Tuesday, July 16, 2019, 8:00 AM - Saturday, August 17, 2019, 1:00 PM
CITYSERVE DAY - SATURDAY, AUGUST 17, 8:00 am-1:00 pm
Churches in West Side Church Collective and all over Seattle will be working together to bless our local schools and our city. This year we will be helping Chief Sealth High School, Highland Park, Sanislo, and Madison Middle School. We will be cleaning, organizing, doing yard work and other small projects. We are trying to get an early count this year so that all participants will get a t-shirt. Consider bringing a friend or neighbor for this fun project.
Join the crew this year! Sign up online: Click Here and see your choices of projects.