Vision Proper
VISION PROPER - Where is God calling us?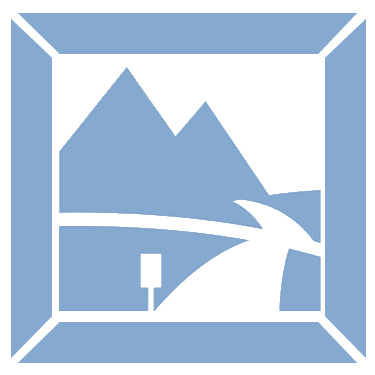 Qualitative—Mountaintop (What will it look like when we get there?)
Hope 365
We are "12's" during football season. We are HOPE 365. We are...
West Seattle's mission outpost... everywhere we go.

West Seattle's center for intellectual engagement of faith and life.

West Seattle's refuge where hurting people are loved and healed.

West Seattle's real deal and compelling picture of Christianity.
As a result of this 365 reality, we dream of the day when 50% or more of HOPE members have come to faith at HOPE!
Quantitative - Milestones 2016-17 (next mountains to take)
365 people will develop a daily rhythm of reflection, exhibiting an awareness, perspective and heart that shows they are walking in the hope of Jesus and engaging the disinterested in their circle of influence.
Identify, recruit, train, and deploy at least ten new high-capacity volunteer leaders to be in charge of leading a ministry area or team that contributes directly to HOPE 365 2.0 and the further implementation of our four part strategy (gather, link, renew, share HOPE).
Create frequent experiences in worship, groups, and people's personal lives that will connect their head to their heart in their faith life, by connecting their objective intellectual beliefs with a deeper subjective appreciation/appropriation/experience thereof.