Vision Proper
VISION PROPER - Where is God calling us?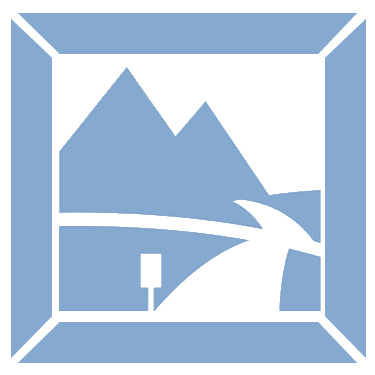 Qualitative—Mountaintop (What will it look like when we get there?)
Hope 365
We are "12's" during football season. We are HOPE 365. We are...
West Seattle's mission outpost... everywhere we go.

West Seattle's center for intellectual engagement of faith and life.

West Seattle's refuge where hurting people are loved and healed.

West Seattle's real deal and compelling picture of Christianity.
As a result of this 365 reality, we dream of the day when 50% or more of HOPE members have come to faith at HOPE!
Quantitative - Milestones (next mountains to take)
Purchase, renovate, and increase usage of former Seattle Lutheran building by June 2023 for Hope church and school ministry expansion by Fall 2024.
Create a series of "Connections" events to invite people back to in-person events and to build and re-build friendships with others at Hope.
Re-build and expand our shareHOPE and Human Care ministries for the post-pandemic environment.
Create a system to inspire, recruit, and deploy an increasing number of volunteers to serve in various Hope ministries.