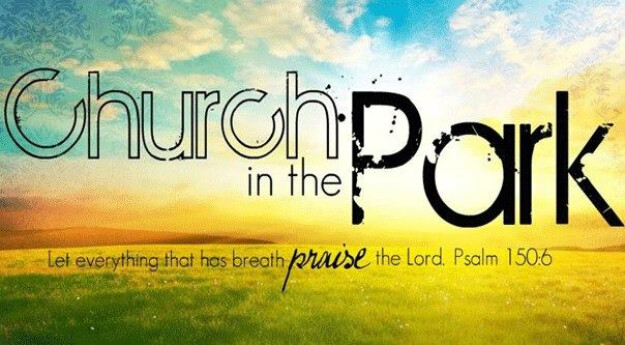 11:00 A.M. Outdoor Worship & All Church Picnic
Sunday, July 29, 2018, 11:00 AM - 2:00 PM
Contemporary Service, 11:00 a.m. at Lincoln Park, followed by Picnic Lunch. Meet at the Pavilion by the south parking lot. VBS children & their families are invited - come hear the children sing!
Traditional Service at 8:00 a.m. will be held at Hope Church.
If you worship at 8:00 a.m. - please come to Lincoln Park around 12 noon for the picnic.
Lunch of pulled pork and hotdogs, drinks, and tableware provided. Please bring your favorite salad or dessert to share.
For your comfort - bring a chair or blanket to sit on. Tables and bench seating are available.
Join the Fun!