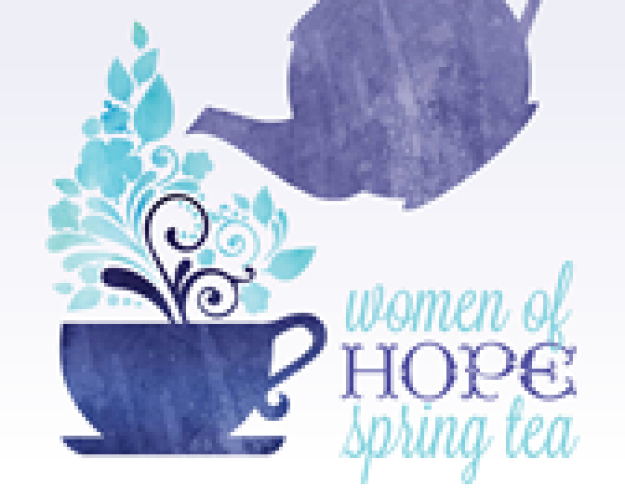 Women's Spring Tea Registration
Thursday, March 15, 2018, 12:00 AM - Friday, April 20, 2018, 12:00 AM
WOMEN OF HOPE SPRING TEA - SATURDAY, April 28, 2:00 P.M.
This beautiful tea is sure to be a special time for women and girls of all ages. Scrumptious fare, including gluten-free items, catered by Judy Burbrink. This is an event you won't want to miss! Plan now to invite your mom, daughter, grandma, or other special women in your life.
The Early Bird Special through April 9 is $15 for adults and $10 for girls under 12 years old. After April 9, $18 f or adults and $12 for girls under 12 years old. Limited seating! Reservations taken until full or no later than April 18.
SPRING TEA MISSION SPOTLIGHT - Our mission focus this year is Hope Place, Union Gospel Mission's new facility. Hope Place is a 12 month, residential recovery program designed to help women and children caught up in cycles of abuse and addiction break free from destructive behaviors and relationships through the power of Jesus Christ.