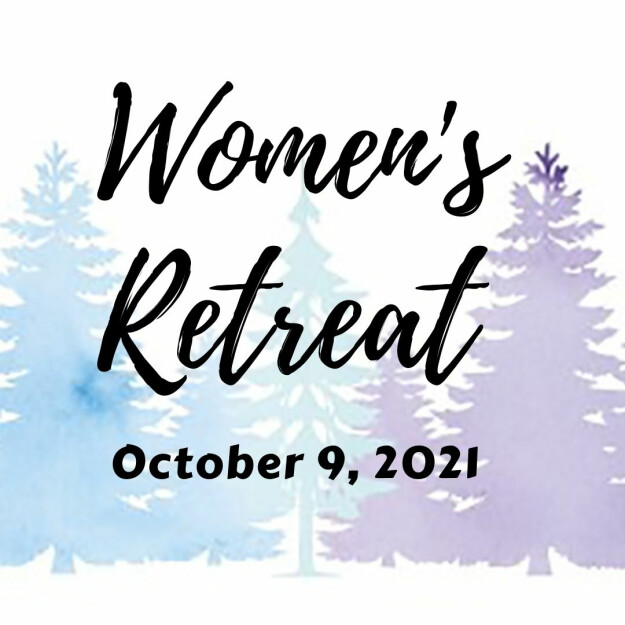 2021 Women's Retreat
Saturday, October 09, 2021, 9:30 AM - 4:30 PM
Join us on Saturday, October 9, 9:30 am- 4:30 pm for a one day retreat at Hope where we medicate on Philippians 4:8:
"Finally, sisters, whatever is true, whatever is noble, whatever is right, whatever is pure, whatever is lovely, whatever is admirable—if anything is excellent or praiseworthy—think about such things".
We will share in worship and Bible study in the sanctuary socially distanced (like we do on Sunday morning). We will also stream the sessions in the sanctuary so those choosing to stay at home can join us.
Box lunches will be provided from Husky Deli and served in the Commons. Crafts and other group activities will be spread out throughout the Commons and the Fellowship Hall.
Cost: $40 covering box lunch, crafts, prepackaged snacks and much more!