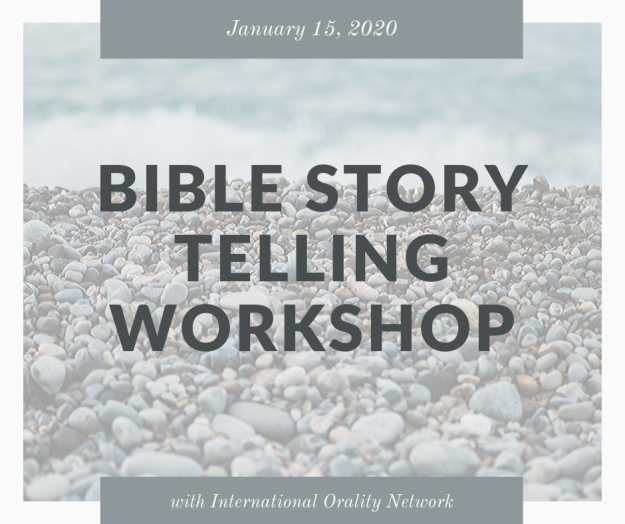 CANCELLED: Bible Story Telling Workshop
Wednesday, January 15, 2020, 8:30 AM - 4:30 PM
Hope will be hosting Jerry Wiles of the International Orality Network, who will lead a day-long training in Bible story telling. The narrative communication skills we will learn can be used anywhere in the world to communicate the gospel. Want to learn more? Visit Orality.net.
Training will be held Wednesday, January 15, 2020 from
8:30 AM to 4:30 PM at Hope Lutheran Church Fireside Room & Commons.
The class is $40 which includes book and boxed lunch. Register HERE today to reserve your spot!